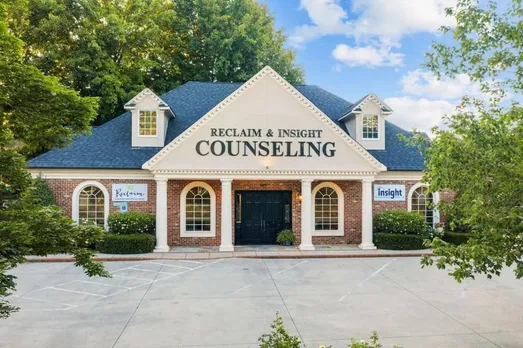 You can schedule an individual, children, couples, marriage or family therapy appointment or obtain additional information about any of these counseling services by calling one of our therapists directly.
Simply use the "Insight Therapists" Tab on our website to find a therapist that you believe is a good fit, and give them a call.
Reminder: Please give our therapists 24-48 business hours to return phone calls for prospective clients, as their work days are full of helping people just like you!
Insight does not communicate through emails in order to preserve your confidentiality. Not sure where to start? Use our easy appointment request tool below to reach out.
If you're a new client, you may ask your clinician to a link to the portal for paperwork. If you are a referring provider and would like to make a referral, please complete this form and send with a cover sheet to fax number: 336-792-1029.
Referring Providers and Potential Clients: We are so thankful for our referrals! Please note that a referral to Insight by your provider does not guarantee scheduled counseling sessions. If we are unable to assist, we will provide more resources and referrals. Thank you for understanding!